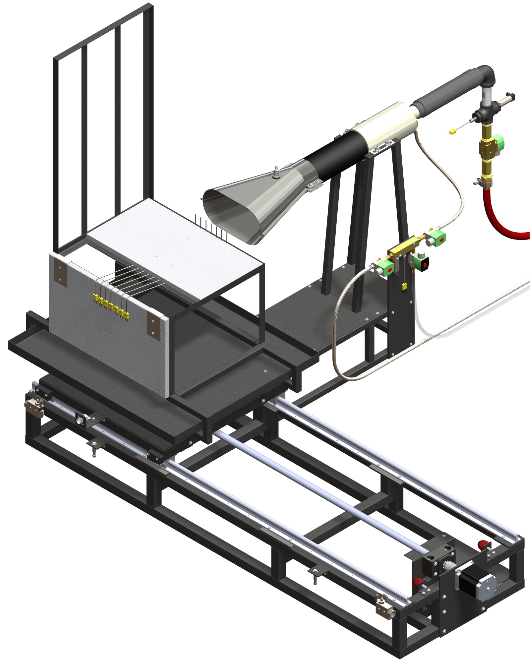 The MarlinEngineering, Inc ME1500 Sonic Burner with ME1700 Seat Cushion test frame is designed for conducting tests in accordance with the procedures of the Federal Aviation Administration's "Aircraft Material Fire Test Handbook" DOT/FAA/AR-00/12, Chapter 7. The ME1700 includes a test burner, nozzle, burner cone, fuel pressure regulator, thermocouple rake, specimen mounting frame, drip pan, computerized data acquisition system, weight scale and timing device.
ME1500 Features:
Available is multiple configurations for seat cushion, cargo liner, power plant, firewall and/or fuselage burn through test. ME1500 sonic burner shown with ME1700 seat cushion test.
Custom data acquisition system.
Weight scale and timing device.
Fuel and air pressure regulators.
Burner cone manufactured to FAA specification.
Control panel able to operate burner from a seperate room.
Automated frame system.
Freezer interface systems for air and fuel temperature management .
Power input: 230 V ac single phase, 5A
Filtered compressed air input: 35 psi (maintained)
Fuel: ASTM K2 fuel (number 2 grade kerosene) or ASTM D2 fuel (number 2 grade fuel oil)
Exhaust output: 10'x6' ehaust hood required above test frame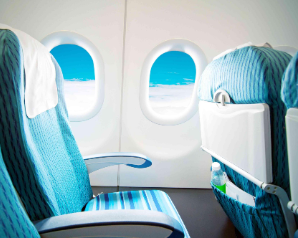 Designed and engineered in the USA